Be Yourself, Together
If you know me and the hubs in real life, you know that I'm in a word, GIRLY, and my former pro athlete honey is all guy. When we got married, he pretty much let me take the lead on the gifts we registered for, but looking back, I should have insisted he be more a part of the process, so that we received things we would both use and love. Because you should be yourself together…right? For instance, my better half is a grill master. The steaks that he cooks up for me on the grill keep me married to him. I jest of course. Haha! But seriously…they are ridiculously good, so a Weber grill would have been the perfect thing to put on our wedding registry…and in the end we both would have enjoyed it. I mean, I get to eat the finished product right?
On the opposite side of the spectrum, I like to get all dolled up for our date nights. A big barrel curling iron helps give my hair some va-va-voom volume, which he in turn can enjoy when we head out on the town. It's a win win situation right? I love that the #TargetWedding Registry has so many different products that combined could make up one killer wedding registry! And wouldn't it be fun to give a his and her themed gift? A grill along with some grilling accessories, combined with a styling tool and luxe hair products would make a bride and groom very happy, don't you think?
So, what would you or did you register for? Wouldn't you have liked to have received his and her gifts?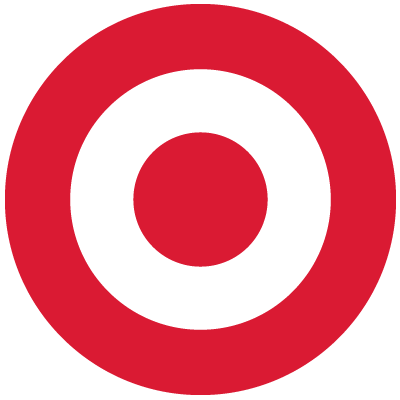 Content and/or other value provided by our partner, Target.